Our services
Our goal is to connect our customers with the worldwide market, for the ability to buy or place products on the most suitable markets and henceforth create new business opportunities. Through our five expert service departments, we offer you a complete and integrated pack of services.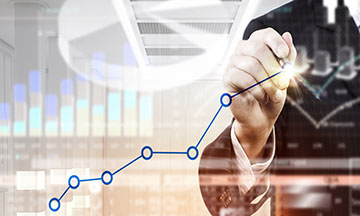 SALES
If your goal is placing your products on the international market or if you are interested in expanding your distribution markets, our Sales Department is ready to guide you.
Over the years we have established a strong and extensive network throughout the European Union, specifically in Romania, Croatia, Bulgaria, Czech Republic, France and Spain. We also have business partners in Asia, New Zealand and Africa.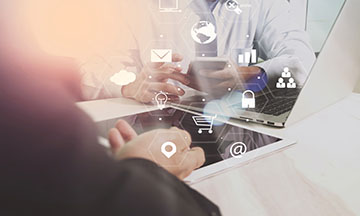 PURCHASES
Our Purchases Department will look on the international market for an offer that corresponds to your requirements and expectations. We work with major producers in Europe, South America, Asia, Africa and Canada and we have a precise understanding of their products, packaging process and cold-store loading system.
You can forget about the usual uncertainty of the acquisition from an unknown supplier. Through our experts, we deliver professional services every time!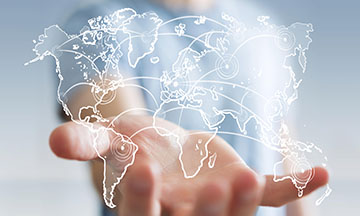 TRADING OPERATIONS
Forget about losing time and energy supervising your commercial transactions and handling all the paperwork. We'll make it easy for you!
Our Operational Department takes in orders, ensures the quality of the merchandise is certified, handles all the necessary documentation (Waybills, CMR, BL, health certificates etc), manages the customs clearance, and thus guarantees you a safe and satisfying commercial operation. It supervises the entire commercial operation and intervenes in solving any problems that may arise along the process.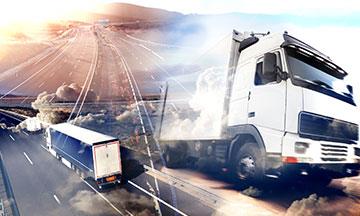 LOGISTICS
Including overland, air and sea transportation, we work with an extensive professional logistic network in the E.U. and around the globe, in order to provide door to door service to our partners. We dedicate the same interest and integrity to find a fast, safe and accurate shipment that responds to your needs.
Our Logistics Department, specialized in temperature controlled deliveries, carefully supervises each shipment from cold-store loading to delivery destination, while providing you updated information.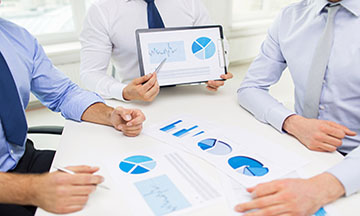 MARKET RESEARCH
Our Market Research department together with the commercial team are constantly looking for new products and trustworthy producers. Our customers can benefit from a custom made consultancy based on their business needs and requirements. We can guide you towards purchasing options in order for you to make the best decision for your business.
On the other hand, if you are looking to expand your international sales opportunities, our specialists will help you place your products on researched targeted markets.